Home » Latest MOVIES & TV APPs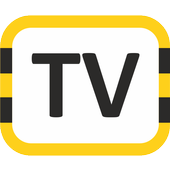 BeeTV v2.5.2 (Full)
Смотри любимые телеканалы на своем смартфоне. Все самые популярные телеканалы доступны на BeeTV- спортивные, информационные и развлекательные- фильмы,...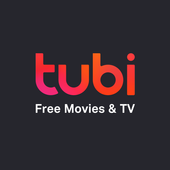 Tubi - Free Movies & TV Shows v4.3.1 (Ad-Free)
Watch thousands of hit movies and TV series for free. Tubi is 100% legal unlimited streaming, with no credit cards and no subscription required. Choos...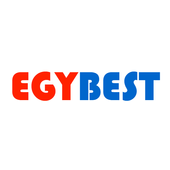 EGYBest APP v1.2.5 (Unlocked)
تطبيق ايجي بست لمشاهدة الافلام والمسلسلات مجانا وبدون اعلانات وبشكل مجاني• مسلسلات حصرية وحائزة على العديد من الجوائز لن تجدها في أي مكان آخر• أضخم إن...
Redbox TV (AdFree) Apk
RedBox TV provides you the free streams of 1000+ channels from 15 different countries. There are sports channels, science channels, Kids channel...